23rd November 2020 – (Hong Kong) The epidemic in Hong Kong has rebounded again. Today there are 68 new confirmed cases, 11 of which are of unknown origin. Among them, a 45-year-old female patient living in Kwun Tong went to Betterment Banquet Hall in Mei Foo for dinner and dance last Monday (16th). It was reported that there were multiple guests at the same venue. A short video circulated on the Internet today, uploaded on the 14th of this month shows that the banquet hall involved held a birthday dance this month. Ten men and women in costumes attended the show, singing and dancing on the dance floor. Most of them did not wear masks and showed intimacy. Some even blew flying kisses to the camera.
The banquet hall made a "warm reminder" on the venue screen to remind people present to wear masks when not eating. The restaurant manager pointed out that there were about 50 to 60 diners on the evening of the 16th and it was not an exclusive event, there were diners who were dancing from time to time.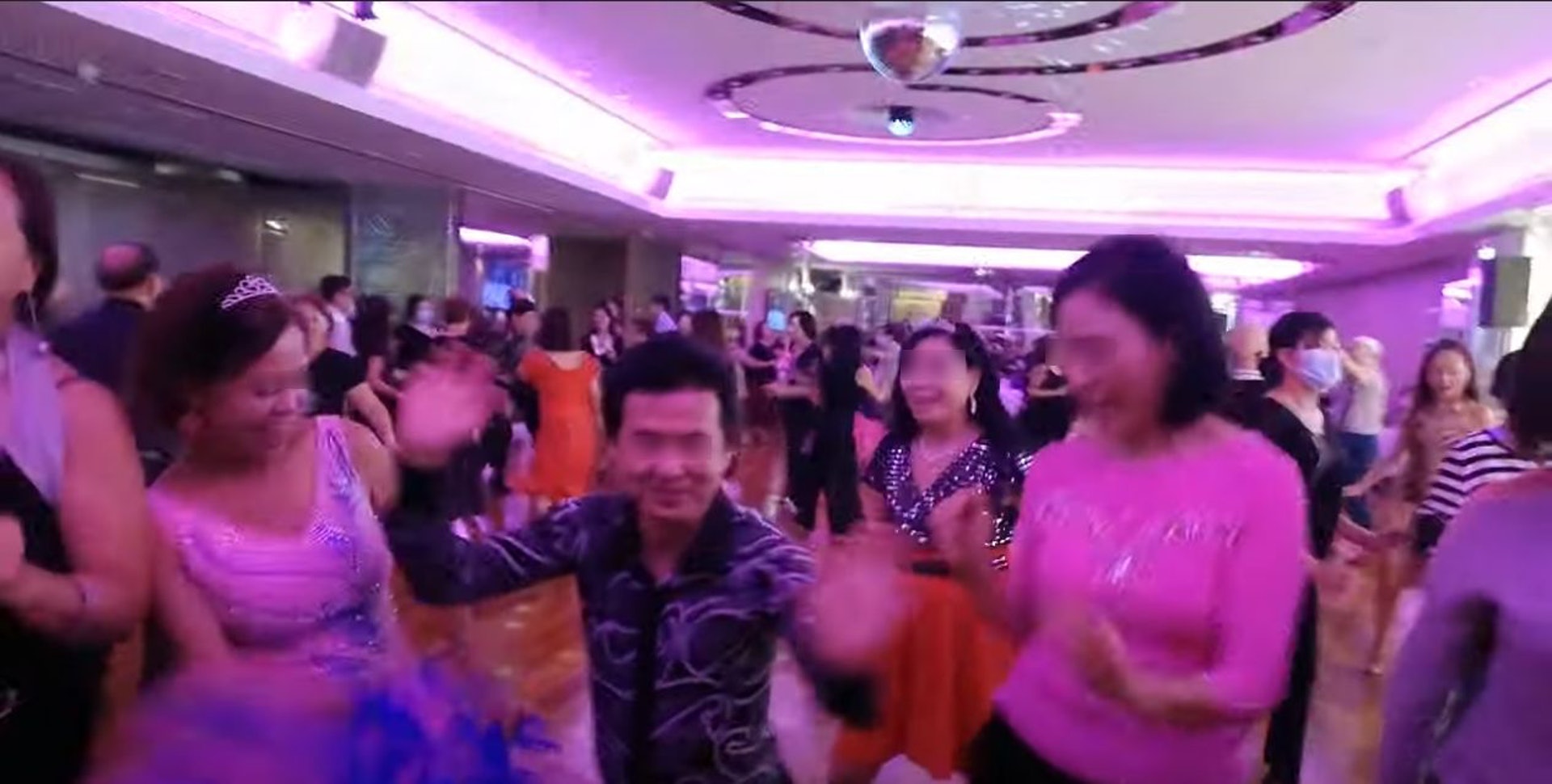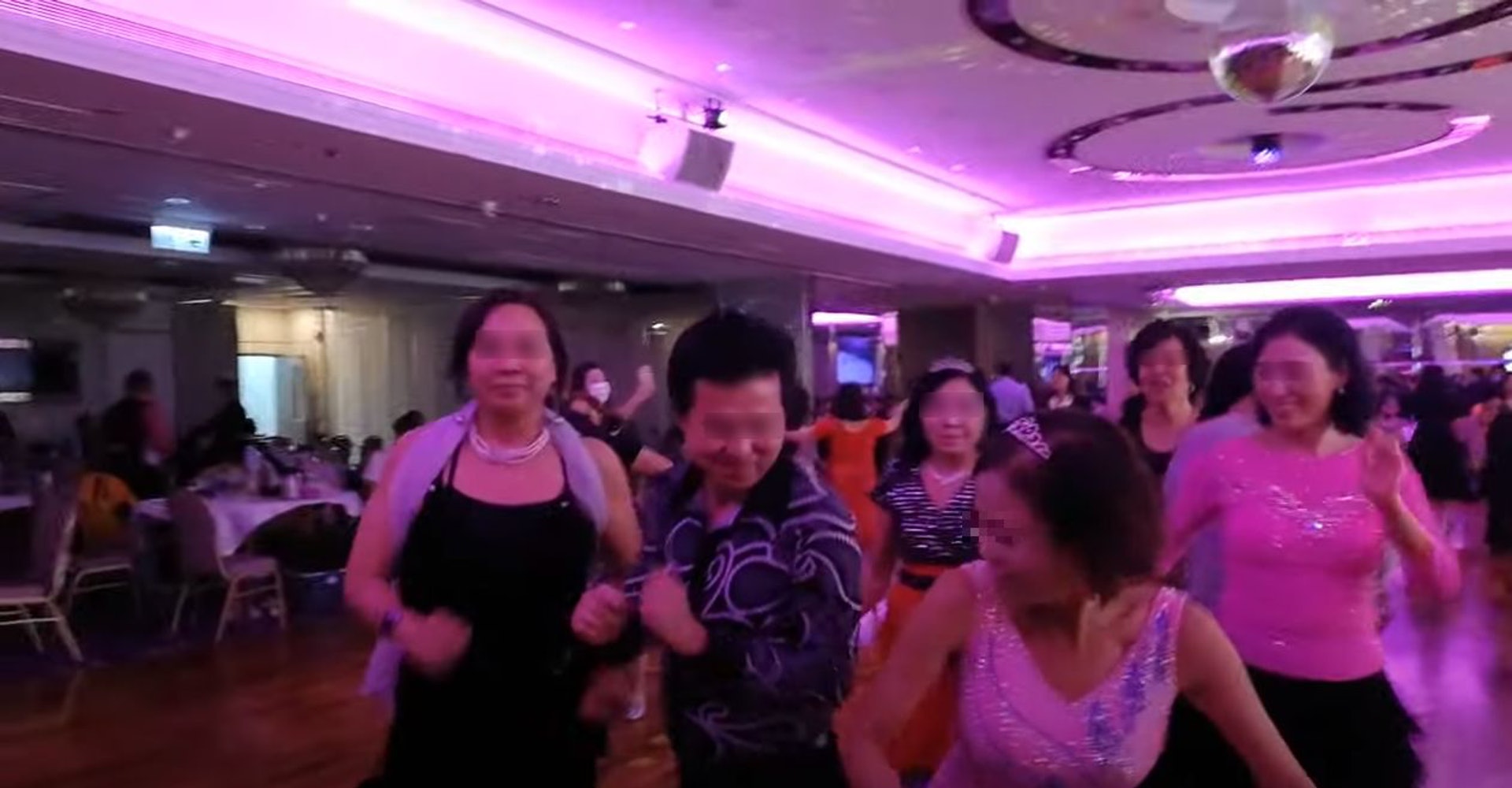 Among the newly confirmed cases yesterday, 46 were related to dance club cluster amounting to 80 in total. The Centre for Health Protection announced that a 45-year-old woman (Case No5579) living with her family in Kwun Tong was unwell on 20th November. On the 16th November, she went to Betterment Banquet Hall for dinner and dance with friends. Dr. Chuang Shuk-kwan said that the activity may be "high-risk" and there may be new cases erupted from the cluster. She urged the people who visited the restaurant to go for testing.