Original article from Celebrity Insider.
Macaulay Culkin went viral today after sharing a video to his Twitter account that was based on his Home Alone character. The Google Assistant commercial went viral as it featured a grown-up Kevin who was home alone for the holidays. The commercial recreated many top moments from the classic Christmas movie and garnered more than 170,000 likes in less than six hours.
This isn't the first time Culkin recreated the Kevin role. In 2015, he starred in the debut DRYVRS episode where he portrayed Kevin who had grown up to become a slightly disheveled, manic car service driver.
The Google Assistant ad Home Alone Again presents a clean-cut, friendlier adult version of Kevin who once again is home alone for Christmas. Only this time, Kevin has the assistance of Google to help with any mishaps that may come his way.
Some of the top scenes recreated in the commercial include the aftershave scene, Kevin jumping on the bed, the fireplace, cardboard cut out, the pizza delivery guy and the movie quote "Keep the change, you filthy animal," and of course, Operation Kevin.
The Internet wasted no time responding to the ad and pointed out that Kevin still lives at home and seems to continually fight off Joe Pesci and Daniel Stern.
Stern appeared in the video, a voice that sounded like Pesci's was included in the end. It is unclear if that was, in fact, Pesci's voice.
After the video went viral, Culkin spent a little time on Twitter reading through questions and answering them.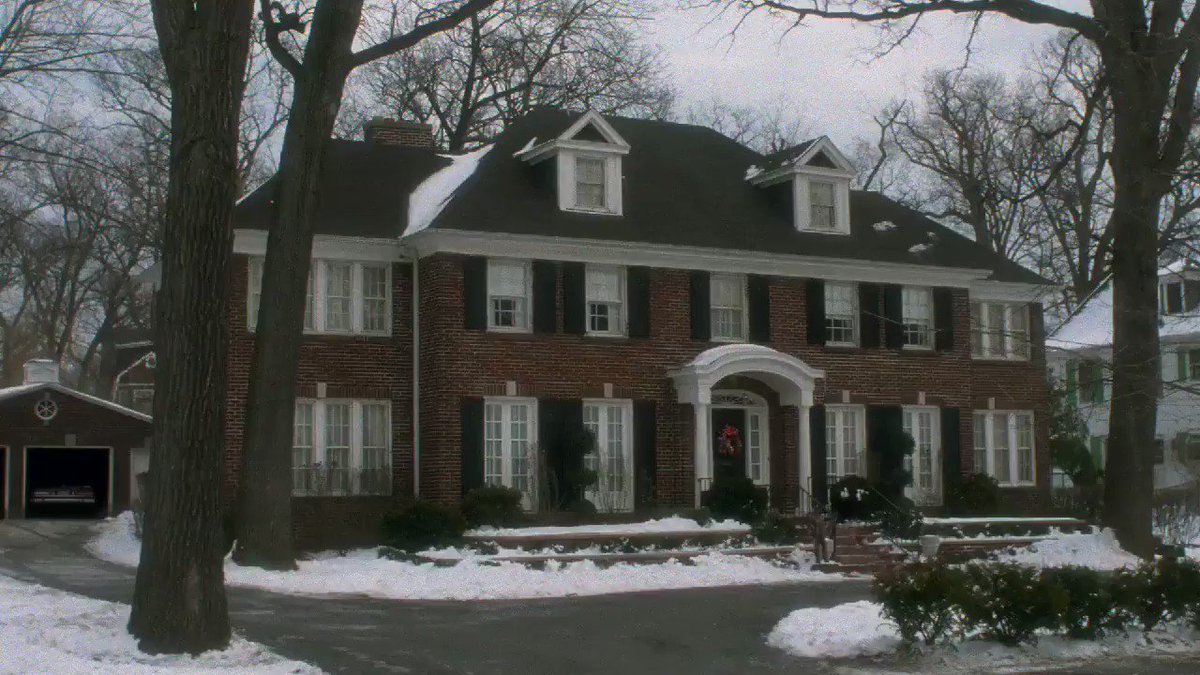 #heygoogle Have you ever wondered what Kevin McCallister is like as an adult? Me neither. But just in case you're curious you should totally watch this #ad
Culkin completed Seth Green's upcoming film Changeland and in 2017 filmed the Natasha Lyonne musical short Cabiria, Charity, Chastity with Maya Rudolph and Fred Armisen.